Exquisitely Modest Aesthetic Design
The IN WIN team presents the 303, a simple, yet elegant computer chassis crafted from steel and tempered glass. The distinctively clean front panel is complemented with a bright LED design to balance the overall appearance.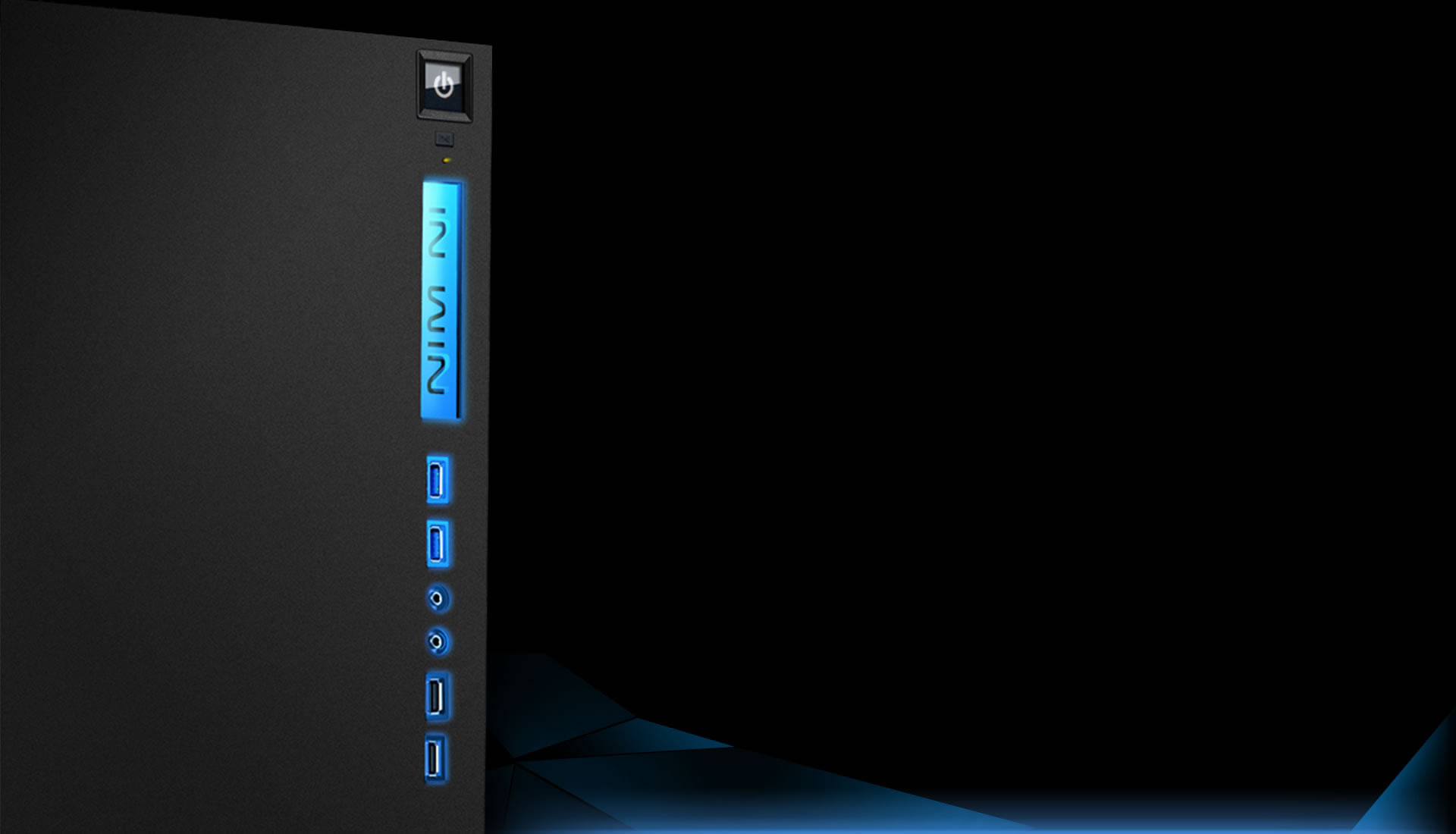 Radiant Luminosity
The IN WIN logo is highlighted "Neon" as well as the lucent stripped I/O front panel. These gorgeous LEDs also have the purpose of indicating when the PC is activated.
* RGB lighting will be available in some regions.
Accelerated Tool-less Design
In Win has set a standard for being an innovative computer hardware company. Mission accomplished with the 303 since it has perfected a tool-less design by being able to remove the beautiful 3mm tempered glass side panel by just pressing the handle.
User-Friendly Dust Filter
This easily accessible dust filter has an embedded design for quick removal. It's conveniently located on the bottom, and removing dust has never been easier.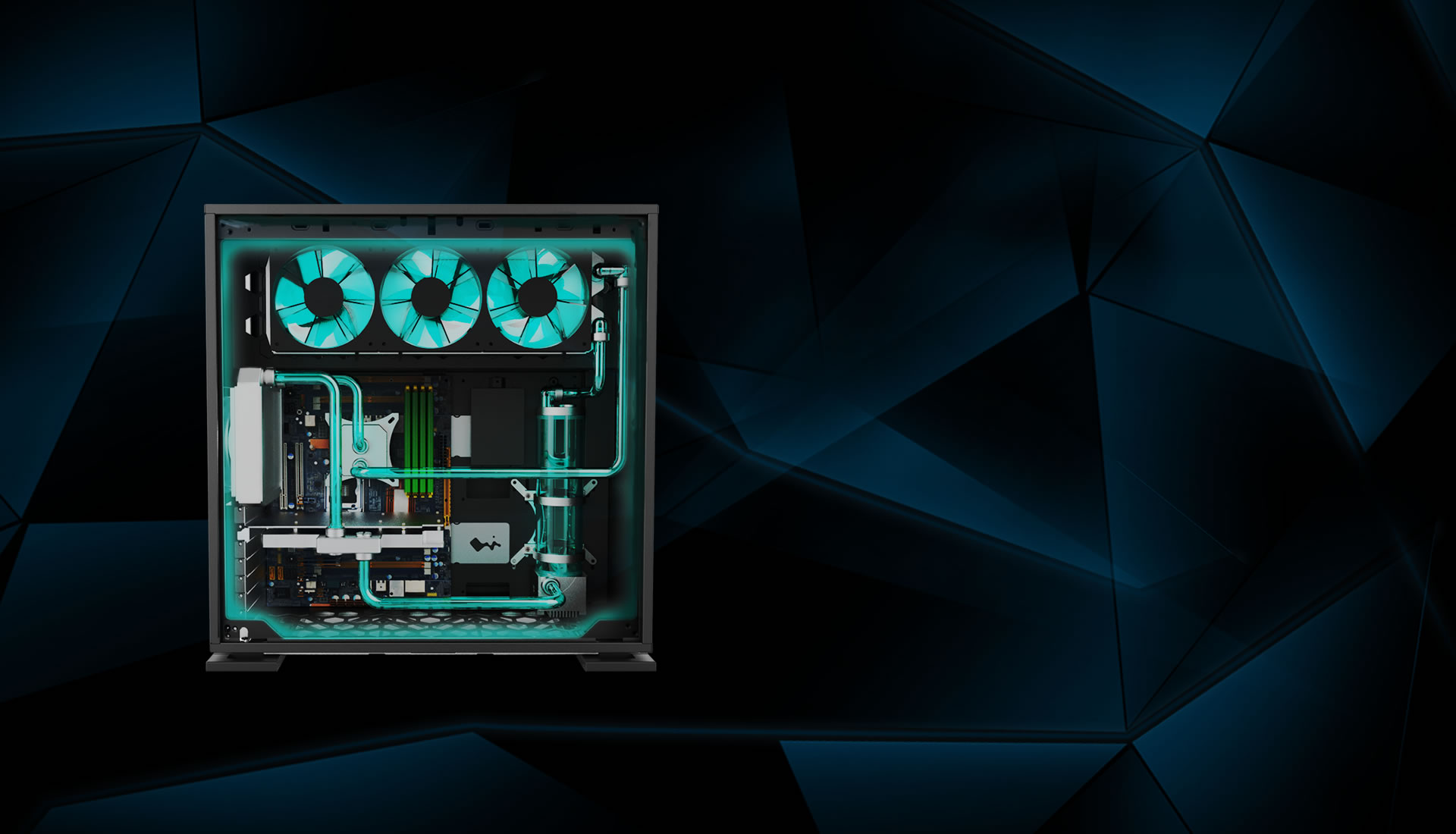 Versatile Cooling Options
Overall, the 303 can accommodate two radiators (top and rear) and three fans at the bottom providing users with a well-cooled rig. The cool air intakes from the bottom create efficient airflow for quick heat dissipation.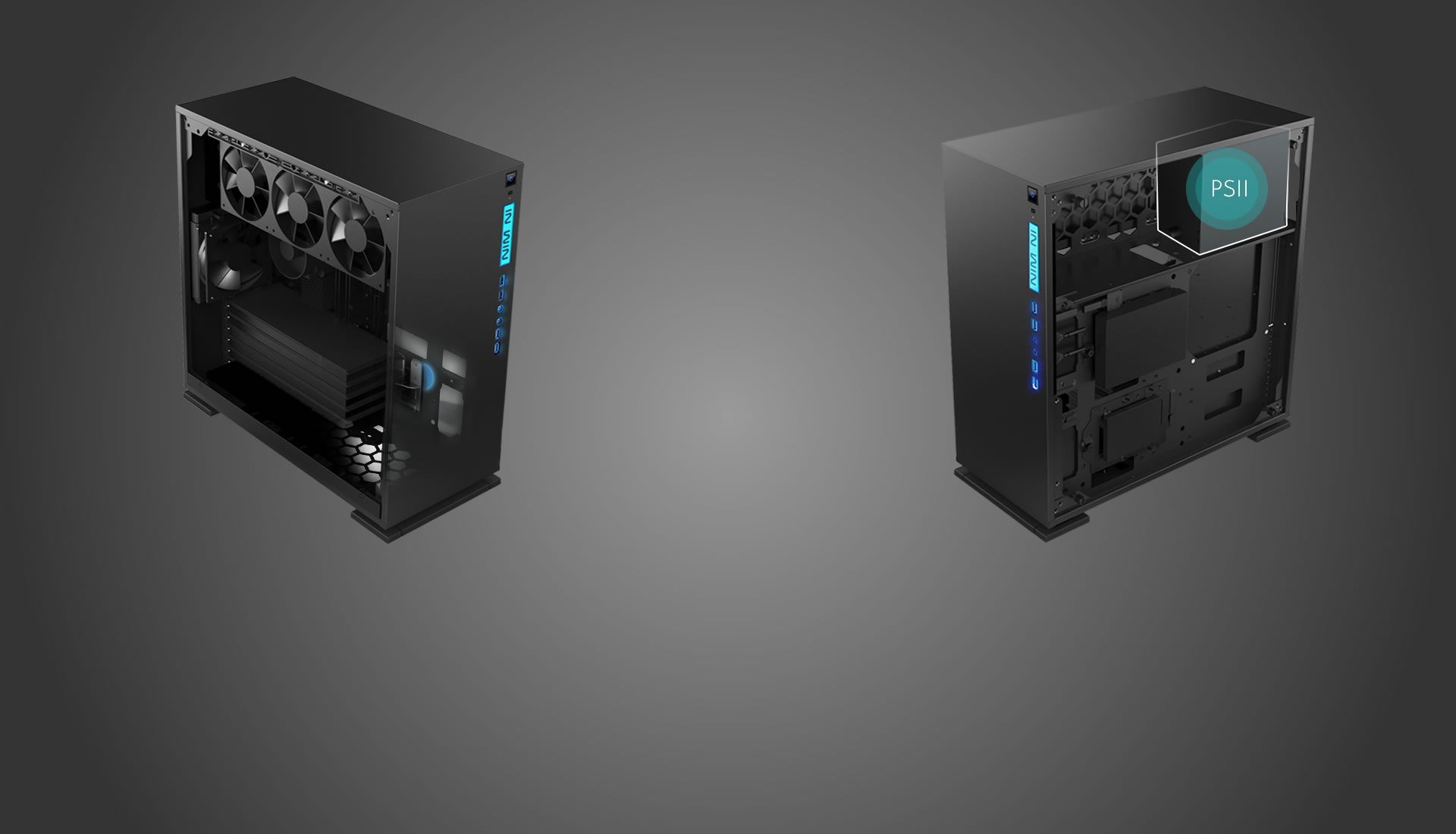 In Win's Attention to Detail
The 303 is constructed with 1.2mm SECC, supports 2.5"and3.5" drive bays, and its separate PSU chamber provides an ideal climate without interfering with the motherboard and graphics card area. The specialized GPU holder can provide extra support to graphics cards. Yet another detail IN WIN oversees and manufactures to make PC building much easier.