ABOUT PRODUCT
Miniature and Handy Mi Portable Bluetooth Speaker
The Mi Portable Bluetooth Speaker has a compact size that makes it fit in your bag and also fits perfectly in your hand. With a large battery can work up to 10 hours. IP67 rating guarantees resistance to water and dust.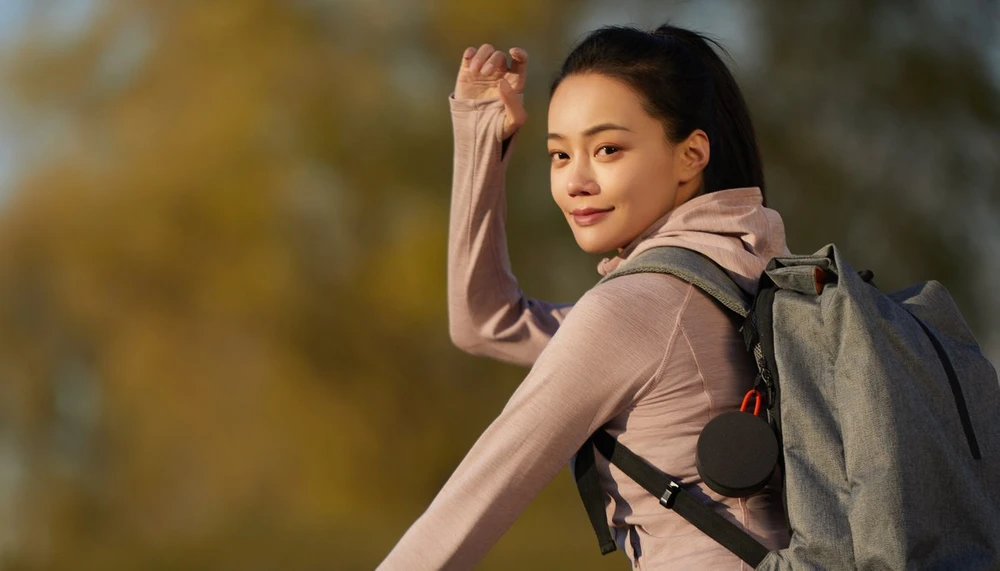 Dust- and waterproof to IP67
Level 6 dustproof and level 7 waterproof can effectively prevent component damage caused by flooding or dust accumulation. Mi Portable Bluetooth Speaker will perform perfectly in harsh environmental conditions.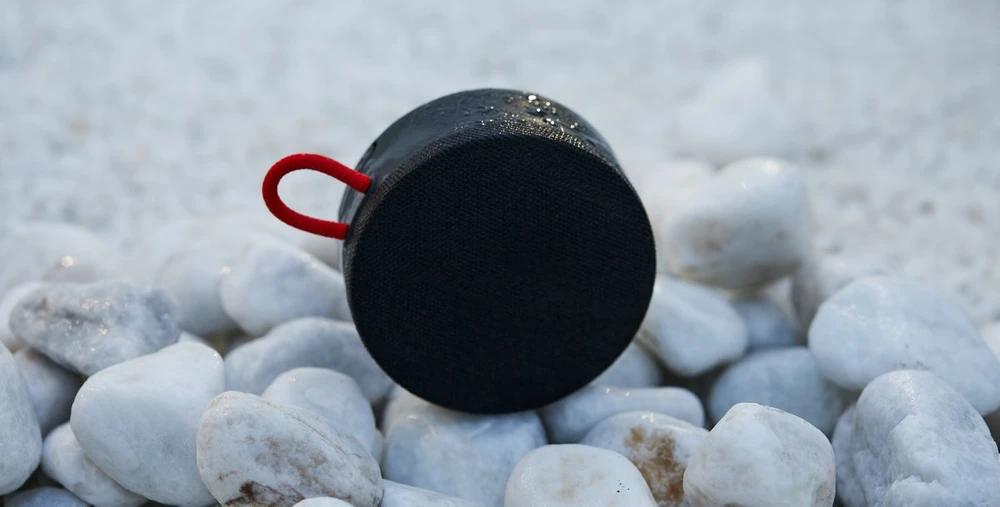 10 hours of long battery life
Equipped with a high-capacity 2000mAh battery, the Xiaomi speaker can play music for up to 10 hours on a full charge. The large battery and long battery life make music accompaniment much longer.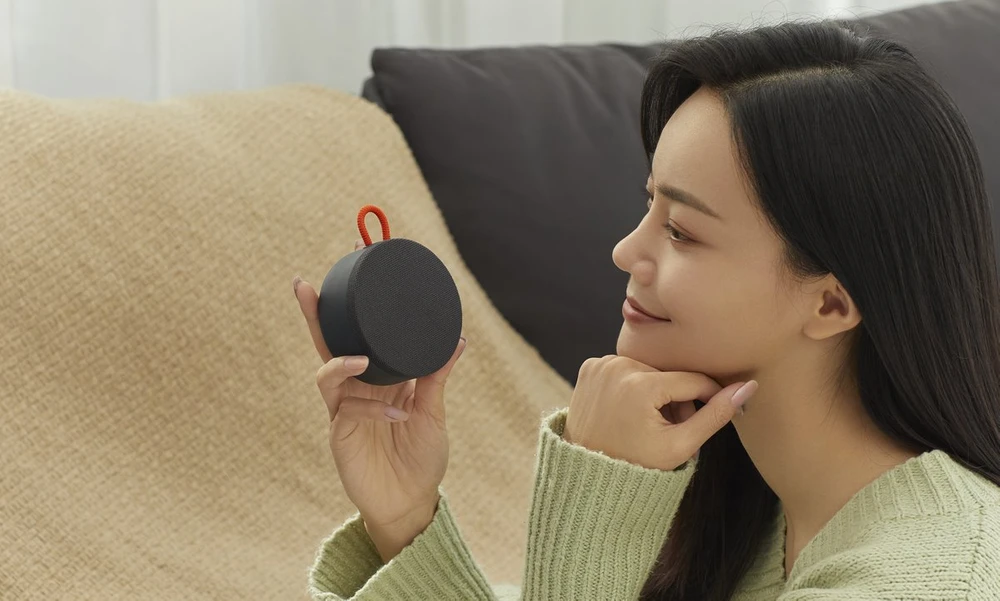 One button to call
The built-in high-sensitivity, high signal-to-noise ratiomicrophone and integrated echo cancellation technology ensure clear, crisp calls, making every conversation feel like face-to-face communication.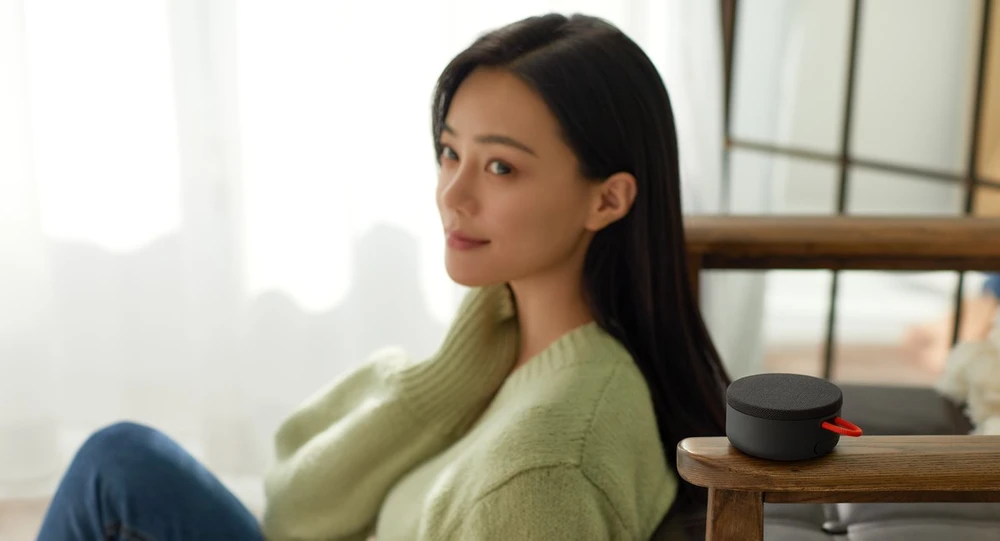 True wireless stereo
Mi Portable Bluetooth Speaker Mini supports true wireless stereo function. Two speakers can be combined into one wireless stereo speaker for stereo left and right channel playback.